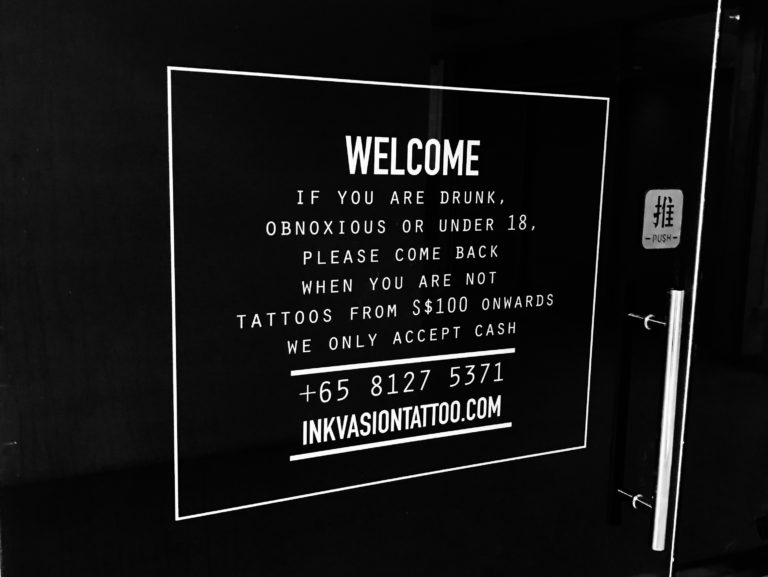 Please note that we are located in Far East Shopping Centre and NOT the more popular Far East Plaza.
Far East Shopping Centre is located between Liat Towers/Wheelock Place and Hilton Hotel.
Our studio is only a 3-5minute walk from Orchard MRT.
Train
Alight at Orchard MRT Station and head towards Exit E.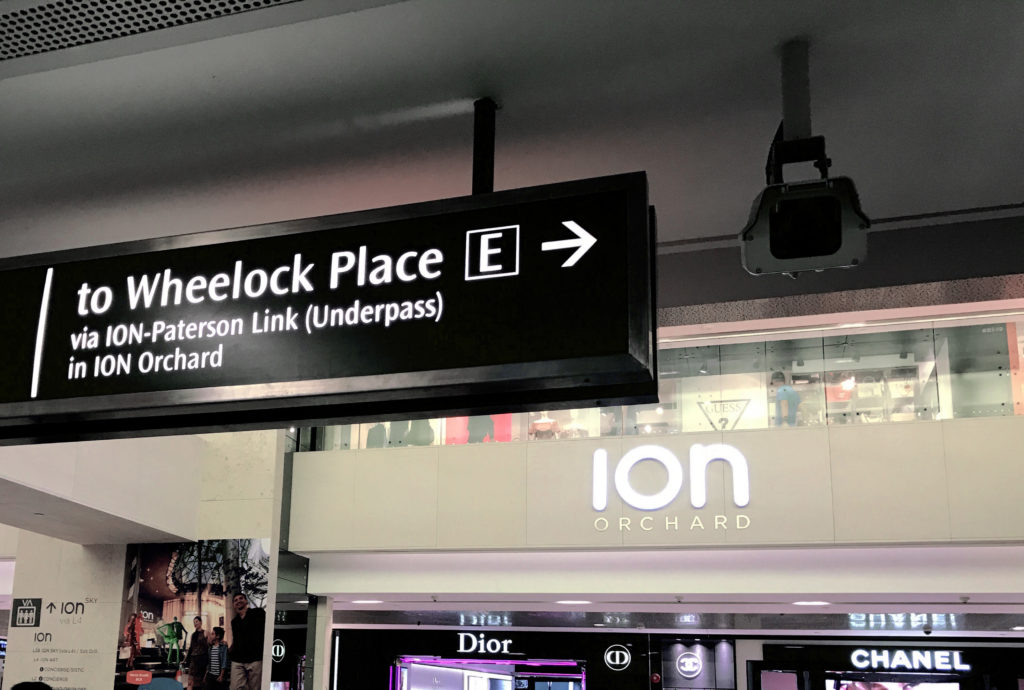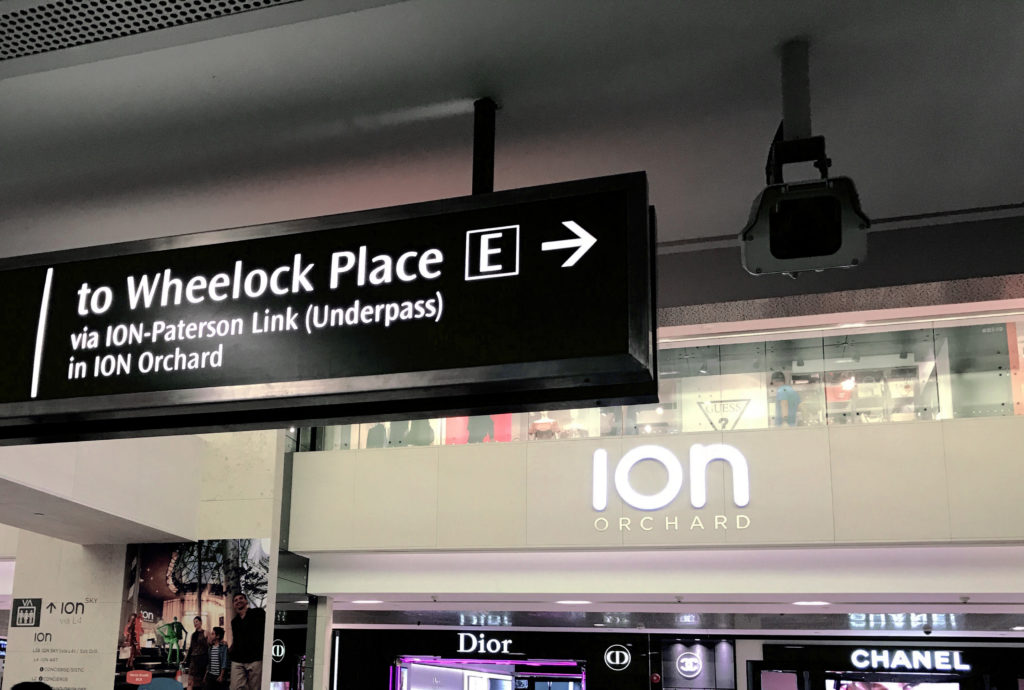 2. After tapping out turn right towards Sephora and follow the "ION-Paterson Link" directional signs.
3. Walk straight along H&M, Mango and go up the Paterson Road escalator located next to Factorie.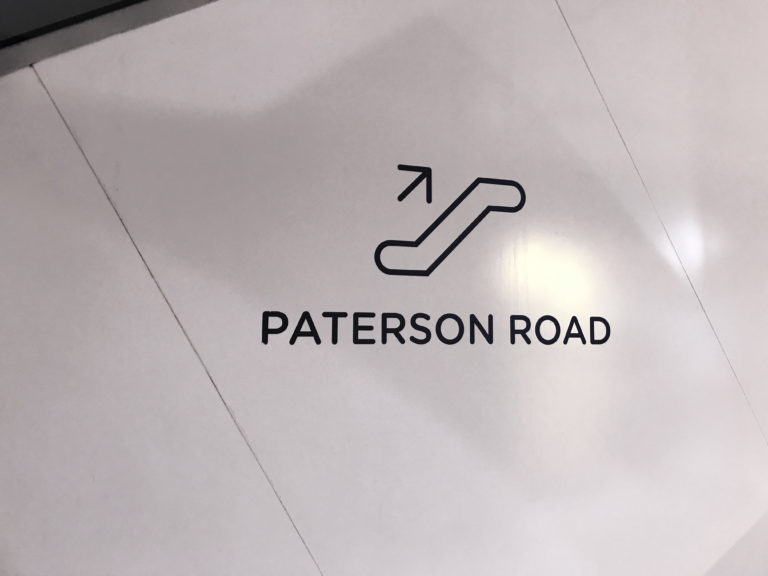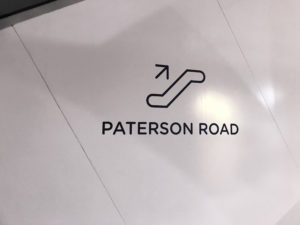 4. On the ground floor, you should see Prive, walk past it and turn left.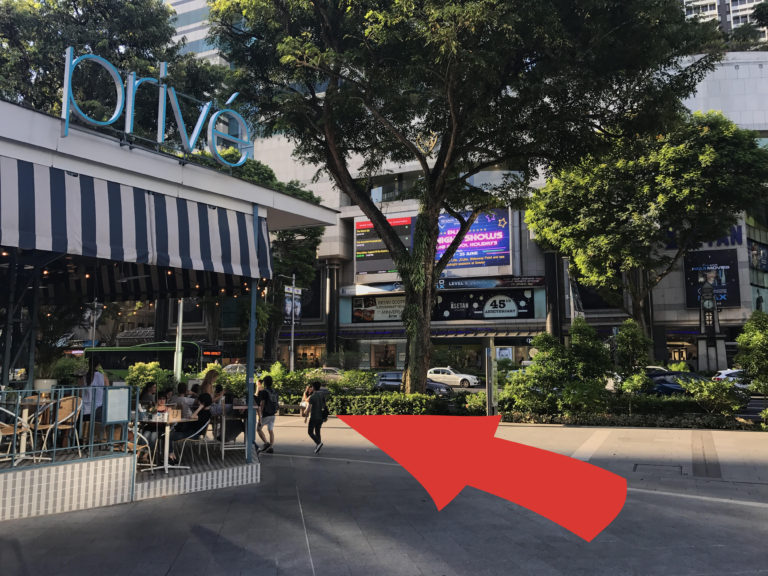 5. Walk until you see Zara & Hermes. We're located in the beige building behind it!
6. Take the lift up to level 6. Turn right after getting out of the lift and HELLO!
ALTERNATIVELY (For a more sheltered route)
Instead of step 3, walk straight to the escalator at Wheelock Place & take the escalator up to the ground floor.
4. Go into the Marks & Spencer store, follow the directional signs to the M&S Cafe. (Near the men's section)
5. Exit Wheelock Place from the exit next to M&S Cafe. Far East Shopping Centre is right across.
Bus
1. Take Bus 77, 106, 7, 36, 105, 111, 123, 132, 174E, 174, 502A and 502.
2. Alight at bus stop B09179 right in front of the Royal Thai Embassy.
3. Far East Shopping Centre is right across the road.
Driving/Taxi
For GPS, our postal code is 238882.
You may wish to emphasize to the taxi driver that its Far East Shopping Centre (next to Wheelock) not Far East Plaza.
Parking Charges
Far East Shopping Centre
MONDAY TO SATURDAY
8am to 6pm -$2.40 for 1st hour -$1.20 for subsequent 1/2 hour or part thereof
Additional $3.50 for vehicles exiting after 6pm
After 6pm -$3.50 Per Entry
SUNDAY AND PUBLIC HOLIDAY
$4.50 Per Entry
No Motorcycle Parking
All above rates are subjected to prevailing GST.
Outdoor Anguilla Park Carpark Electronic Parking System (Per Minute Charging)
MONDAY TO SATURDAY
7am to 5pm -$1.30 per 30 minutes
5pm to 7am -$0.70 per 30minutes
SUNDAY AND PUBLIC HOLIDAY
$0.70 per 30minutes
Motorcycle
$0.10 per 30minutes (Maximum $0.65)